The Hamlet of Sherwater is the SCA presence in the Wairarapa.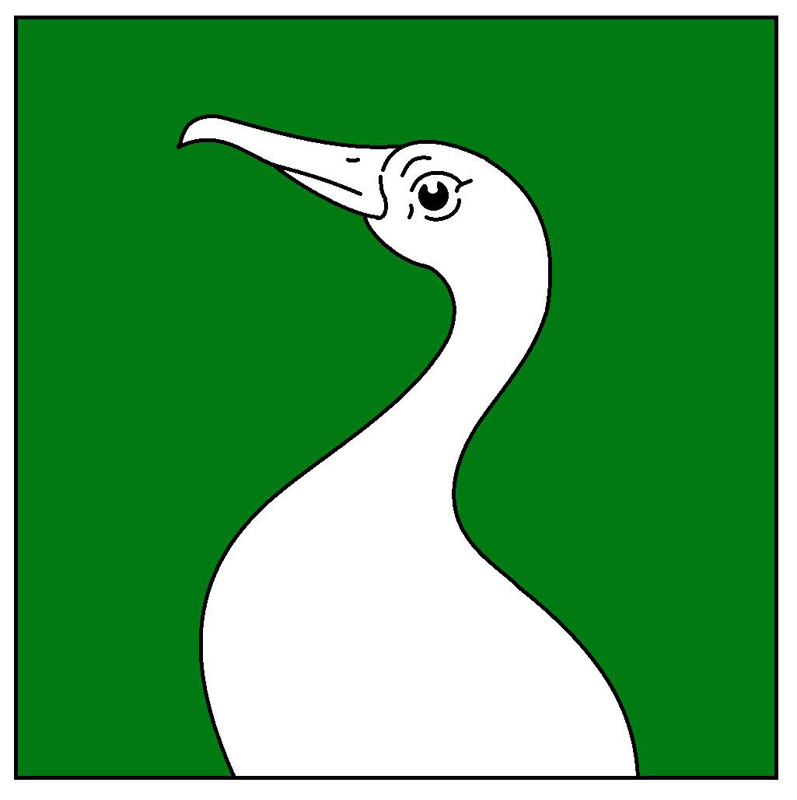 Come and enjoy a Hamlet Day in Sherwater: a casual day of socialising, crafting, fencing and eating.  Non-costumed with a shared lunch, it's a great way for those interested in the SCA and what we do to catch-up and is an easy-going introduction to the SCA in the Wairarapa.
Location is in Masterton - please contact sca.wairarapa@gmail.com for further information.